Sri VinayakaPackers and Movers in JP Nagar, Bangalore
Best Packers and Movers in JP Nagar, Bangalore
Local Packers and Movers in JP Nagar, Bengaluru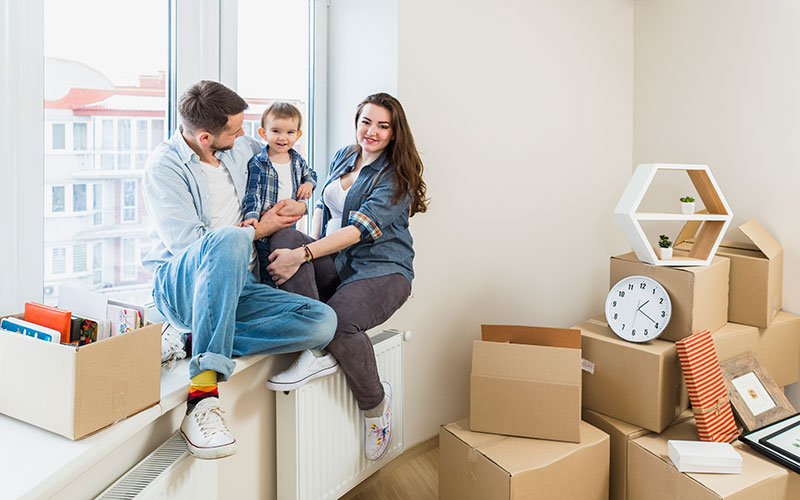 If you don't have the right company, moving and packing can become stressful. We are proud to be known as the best packers and movers in JP Nagar Bangalore. We have been rated one of the best packers and movers in JP Nagar, Bengaluru because of the quality of our services.
Our team's hard work and punctual delivery of services have allowed us to grow and reap the rewards of our success. Our commitment is to deliver what we promise and only commit to what we can deliver. Our work ethics are strong. There are many packers and movers in JP Nagar Bangalore. But who has stood the test of time?
Sri Vinayaka offers packers and movers services in jp Nagar 6th phase, 7th phase, and 8th phase. You will get hassle-free relocation with the best packers and movers in jp Nagar Bangalore
Welcome to the best Packers and Movers in JP Nagar, Bengaluru
Do you need a trusted team to move your entire house or office in JP Nagar Bangalore Perhaps you only need to shift a few things. We are the top-ranked packers and movers JP Nagar Bangalore. The quality of our service has been praised by our clients. Many have used our expertise over the years and chosen us to be their packers and movers JP Nagar Bangalore. You can trust us when you need professional removal services and a reliable team that is "going-all the way".
Why choose us as the packers and movers in JP nagar?
Our team has been selected as the best packers and movers in Bangalore. We are your one-stop-shop for all aspects of home, office, and small-items moving. Our vans and trucks are equipped with the latest equipment and have all the necessary tools to provide reliability and convenience for our customers.
Our expertise is available for all your house relocations in JP Nagar Bangalore.
Professional Planning: We will properly plan your move. Our team arrives fully prepared and equipped with a set time.
Supervision: You can supervise the loading of your items into the van or truck, depending on the situation.
Furniture shifting: Our professionals can help you with any furniture piece that is broken or needs to be removed and put back together.
Transport: We will safely and efficiently transport your belongings to the drop-off location you have provided.
Unloading: All items are loaded into your new property. The boxes and items will be placed according to your supervision.
Local Packers and Movers in JP Nagar
We are a top-rated packer and mover in JP Nagar Bangalore. We are committed to delivering efficient services that keep our clients happy and stress-free, as well as generating positive word of mouth.
It is becoming a popular trend to hire movers and packers to move your belongings. The professionals can move your things with ease from one place to the next. You can find everything you need here, whether you are moving from JP Nagar to another place in Bangalore or outside of Bangalore.
We have everything you need, whether you need packers and movers for your move or a moving estimate calculator. Our team has vetted the backgrounds and credentials of all the movers we work with to make sure you only get the best.
Office Shifting Service
Packing and Moving
Loading & Unloading
Relocation for Corporate Clients
Warehousing
Car Transportation
Sri Vinayaka Packers and Movers has a team made up of experienced and trained employees who can complete all your moving and packing needs within a set time frame. Our services are also known for being the best in Bangalore JP Nagar.
Services Highly Reliable
Best Packing Solutions
Fast Delivery
Rates are economic
Highly-trained, experienced staff
The Best Transport Mediums
Assets are guaranteed to be unaffected