Packers and Movers in HSR Layout
Best Packers and Movers in HSR Layout Bangalore
Local Packers and Movers in HSR Layout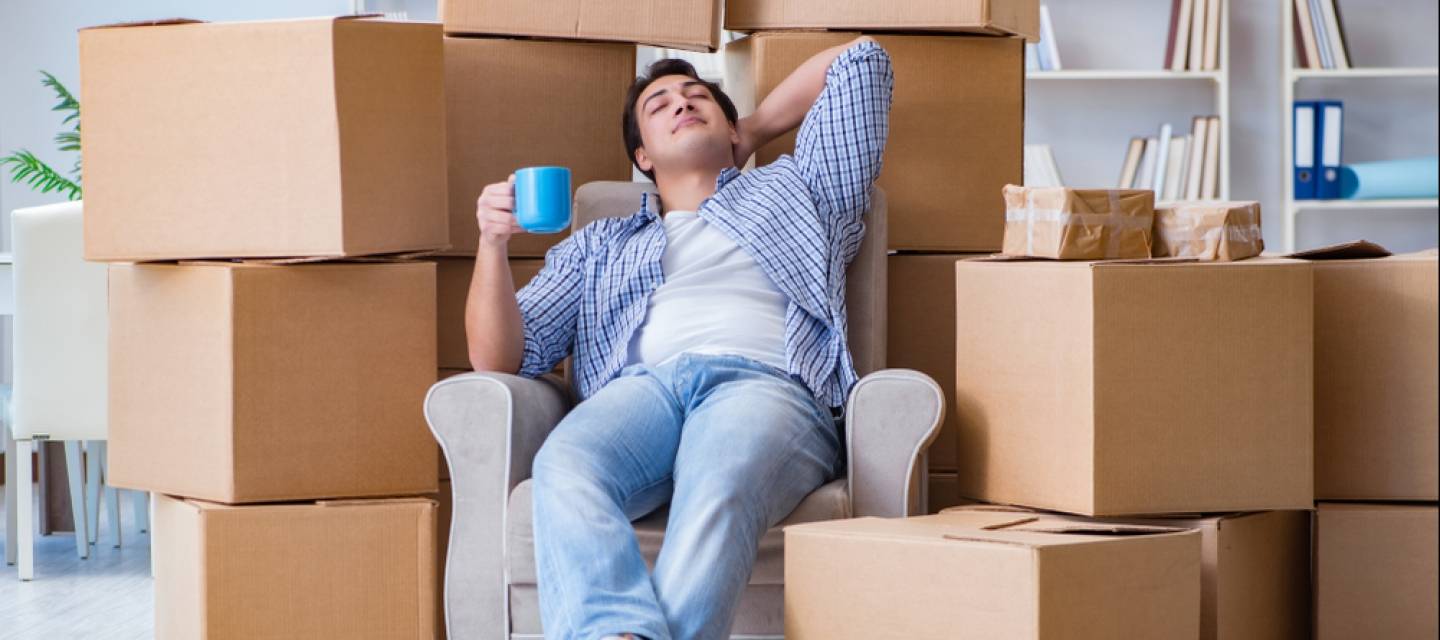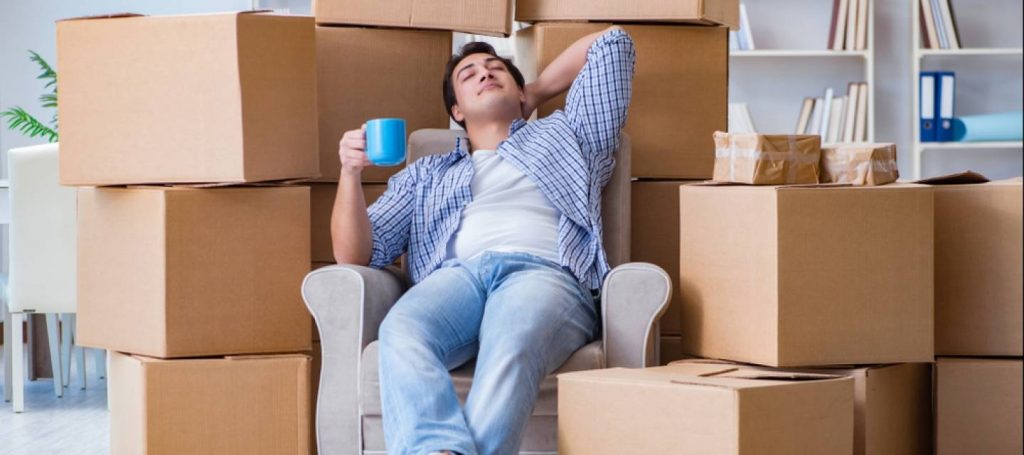 Professional packers and movers in HSR Layout offer a variety of shifting services including local household moving, local office and commercial moving, packing, unpacking, loading, unloading and assembly and disassembly. They will make your relocation easy by providing accurate moving estimates, packing the right materials, and prompt responses to customers. They take the time to understand their customers' needs and provide a moving estimate.
Reliable movers and packers in HSR Layout, Bangalore ensure that your move is stress-free. We have provided services to customers in many locations within HSR Layout, including HSR Layout section 1, HSR Layout segment 2, Vanganahalli and Royal placid layouts, Manjunatha layouts, HSR Layout Section 5, and HSR Layout District 6.
Sri Vinayaka Packers and Movers in HSR Layout, Bangalore provides a wide range of moving and packing services to ensure 100% satisfaction to customers. All services offered by packers and movers of HSR Layout, Bangalore have been designed to satisfy the needs and expectations of customers and ensure a smooth move. Here is a listing of relocation services offered by movers and packers for local shifting within Bangalore.
How to choose Packers & Movers in HSR Layout Bangalore?
For a hassle-free and smooth move, hire the best packers and movers in HSR Layout at Sri Vinayaka Packers and Movers in Bangalore. You can be confident to hire us as your packers and movers.
Trusted and Verified: Before registering them on the website, a full background check of the HSR Layout packers/movers is done.
Affordable Prices: Our HSR Layout packers & movers offer top-quality packing and moving services at affordable prices.
High Quality Packing Materials Used: Professional packers and movers in HSR Layout use only the best quality packing materials to protect your belongings.
Transport in safety: Our HSR Layout packers and movers make sure your valuables arrive at their destination in perfect condition.
OFFICE SHIFTING SERVICES in HSR Layout Bangalore
Movers and packers can help with everything from office shifting to moving houses to transporting vehicles. It is always advisable to go with professionals as it takes packing, unpacking, loading, unloading with proper care. Incorrectness in this area can cause damage to valuable goods. After extensive research, we have compiled a list of the best packers and movers.
HSR Layout, Bangalore - Hiring Guide
Moving your home or office from one location to another is the best thing you can do to refresh your mind and bring back your energy. The process of moving can be stressful and overwhelming, not only because it involves many chores, such as packing all your belongings and household, loading them into the moving van, and transportation.
These hassles can all be avoided by using the moving companies in HSR Layout, Bangalore. This is where you'll have the most difficulty finding reputable and trustworthy moving companies. Not all moving companies offer the same level of service. srivinyakapackers.com is an online platform that lists the most trusted and respected moving companies to ensure that customers and end-users have no problems during the entire relocation process.
Packers and Movers HSR Layout Fees for Local Shifting
Charges and rates of packers and movers HSR Layout Bangalore for local household and office moving within the city depend on many factors, but mainly on the move's size and distance between the two locations.
Once you have decided where to find trustworthy movers and packers, HSR Layout, Bangalore you can then learn about the perks to hiring them. These are the reasons you should look at them. These are the points to consider before you hire a moving company.
You will save both time and money by hiring reliable and trustworthy packers and movers at HSR Layout, Bangalore.
Moving companies that are reliable and have years of experience will safely move your belongings from one place to another.
Moving companies can also help you pack all your stuff securely and safely with high-quality packing materials.
These companies are so experienced and dedicated that they can accelerate the entire shifting and relocation process.
These companies offer customers amazing moving services that reduce stress and anxiety.
Moving services are offered by HSR Layout Movers in Bangalore. They offer warehousing services and storage services in Bangalore to make long-distance moves easier.
Moving companies also offer insurance services to customers so that in the event of any damage or loss during relocation, you can request compensation from them.
Frequently Asked Question when you Book a Packers and Movers in HSR Layout, Bangalore
Hsr Layout movers and packers conduct a survey of your home and offer you the best moving and packing services for door-to-door shifting. Once you have approved the moving quote, you will pay a token advance to finalize the shifting date and reserve your moving date. They will arrive with a team consisting of skilled men and trucks to pack your belongings and assist you in moving to your new destination.
You can search online to find the best packer and mover company in Hsr Layout, but before you book them, you must read reviews and compare their ranks and ratings. You can also visit the Hsr Layout Moving Company Office to get more information and make the best decision.
Hsr Layout local movers and packers are highly skilled and have years of experience. They will securely pack your home and load it on the truck to deliver it without any damage. They can also help with the assembly and dismantling of furniture, as well as providing local Shifting services.
Many moving companies offer free estimates for home shifting or online quotations for moving, packing service for household items, domestic relocation, and the best and most affordable packers and movers in Hsr Layout Bangalore.
The volume of goods to be packed and the type of shifting required (short distance moving or long distance moving) are the factors that determine the shifting cost. Other variables include manpower needed for loading and unloading the goods.
By paying a token advance, you can hire packers and movers in Hsr Layout to help with your shifting needs. You can pay an advance by Google pay or paytm.
For safe and secure moving, most moving companies use high quality packing materials like bubble wrap, corrugated sheets, and stretch wrap. Moving blankets and carton bins are widely used for moving within cities.
All moving companies can help you provide carton boxes and then charge you.