Packers and Movers in Jayanagar
Best Packers and Movers in Jayanagar, Bangalore
Local Packers and Movers in Jayanagar, Bengaluru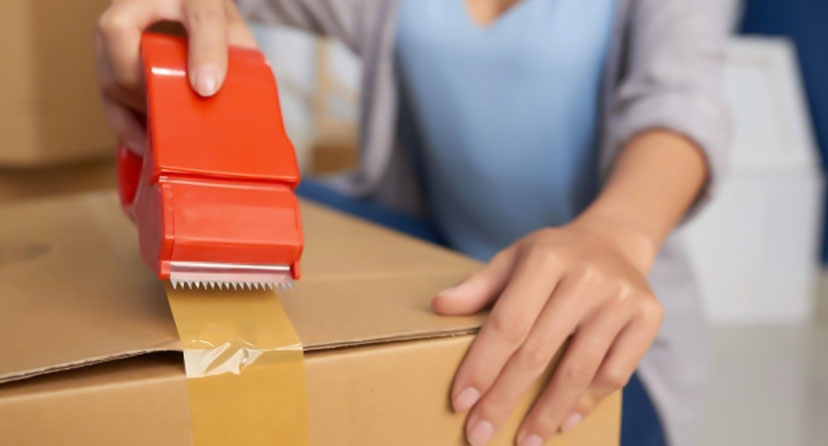 Are looking for to relocate your Jayanagar or Bangalore home or office without any hassle and stress? If yes, then this is the right page for you to start your search from and to end on; as Sri Vinayaka packers and movers in Jayanagar is one of the most prominent and recognized names in the moving industries in the marker providing packers and movers services in Jayanagar offering needful services varying from packing, shifting, loading, unloading, warehousing, and storage. 
We make sure that customers can get everything that is needed to make the shift easy and tension-free. We offer a free quote for your budgeted and estimated relocation.
Welcome to the best Packers and Movers in Jayanagar, Bengaluru
Sri Vinayaka Packers and Movers Jayanagar is the best choice for residential and corporate relocations. We have been serving Jayanagar since 1993. Our professional packers and movers are highly trained. We offer customized moving solutions such as packing and moving your home or office items, safe loading & unloading, car & bike transport, household transport, and household transportation across India. We offer local and long distance moving services for Single Cargo items as well as full home moving. We also Offer Packers & Movers services nearby Jayanagar also- LIC Colony, Jayanagar Tata Silk Farm, 4th T Block East, Pattabhirama Nagar, Kottapalya, Marenahalli Road, Someshwara Nagar, DK Naik Nagar, Tilak Nagar, Bairasandra Extension, south end metro station and many more surrounding areas of Jayanagar.
What can budget movers and packers do to reduce the cost of moving?
You can reduce your moving costs by optimizing your packaging and reducing the number of items you ship. While this can help to reduce your moving cost marginally, it is not a good idea. We do not recommend that you compromise safety.
Packers and Movers in Jayanagar Charges For Local Shifting
The Jayanagar, Bangalore packers and movers charges and rates for local household or office moving are affected by many factors, including the size and distance between the two locations.
Local shifting costs for packers and movers in Jayanagar Bangalore start at Rs. 3,000 to Rs. Rs. 25,000 for household moving and Rs. 12,000 for an office move. Local shifting costs will vary depending on the size of your move. The local shifting charges range from 1 to 5 BHK/villa.
Jayanagar Local Packers and Movers Services
To ensure 100% satisfaction, Packers and Movers in Jayanagar offer a wide range of moving and packing services. All services offered by packers and movers Jayanagar, Bangalore have been designed to satisfy the needs and expectations of customers and ensure a smooth move. Here is a listing of relocation services offered by movers and packers for local shifting within Bangalore.
Moving and packing
Local household shifting
Local office relocation
Local corporate relocation
Unpacking and packing of goods
Loading and unloading goods
Insurance for moving
Transport