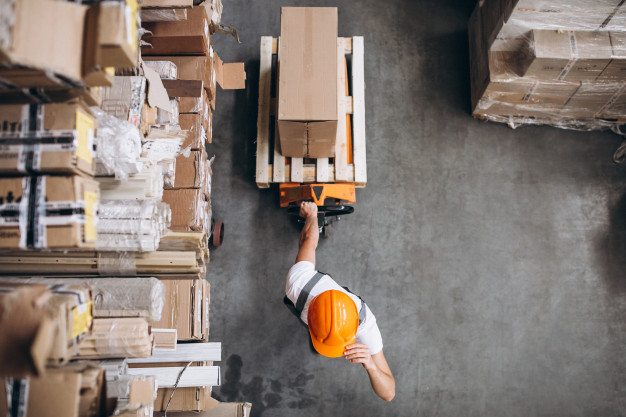 Warehousing Services in Bangalore
Best Storage / Warehousing Services in Bangalore
Sri Vinayaka Packers
is one of the most trusted Storage and Warehousing Services in Bangalore. We provide one of the most reliable storage and warehousing services to our clients. There are different warehousing facilities that you will find in our service profile. We understand that you need a place where you can keep or store your goods safely. This is why we have come up with safety storage spaces where you can keep your goods without any worries.
Reliable Storage and Warehousing Services in Bangalore
Keep your belongings safe and secure in our high-security storage spaces. We provide you with ample space to keep all the belongings properly before you are to relocate them to another area. We aim to make sure that the items that you store in our space are safe so that you do not suffer any loss. These storage spaces are mainly given to keep business consignments and for other industrial needs.
Safety Measures for Transportation
We have a highly trained team of experts who will be able to
transport your goods
to you. We maintain the safety of your goods and make sure that they are delivered to you in the right condition. Not only is the storage safe, but transportation is also safe. We take all the necessary steps which will ensure the
safety of your products.
Keep All Belongings Safe
In the Storage and Warehousing Services that we provide you with, you can keep any kinds of items that you want. You can keep confidential documents and also valuable commercial and residential items. Even if you keep fragile items, you would not have to worry about it getting damaged in any way. We have security at all times to ensure that there are no break-ins or other unfortunate events.
Best Storage Services in Bangalore
We take the full responsibility for the goods that are being kept in our Storage and Warehousing. Any damage or loss that you face would be our responsibility. We do our work with the utmost dedication and ensure that our clients are happy in every way. Avail the best storage and warehousing services for all your important goods at
Best Packers and Movers in Bangalore
Frequently Asked Questions