Services Offered by Sri Vinayaka Packers and Movers
Trusted & Professional Relocation Services in India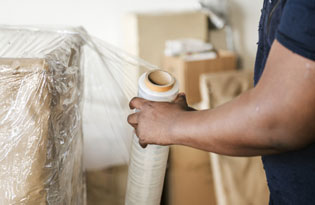 Packing and Unpacking
Our moving and relocation services include packing, unpacking, and helping you settle into your new space. We can also unpack your belongings when you reach your destination.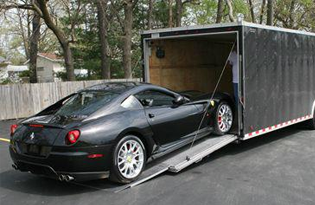 Car Transportation
Our moving team works closely with our packers to ensure your belongings arrive safely at their destination. Moving professionals are trained to deal with any potential problems that may arise.
If you are moving, we ensure that your valuable goods are loaded and unloaded in a safe manner. If you are moving, our well-trained staff will make the process as easy as possible for you.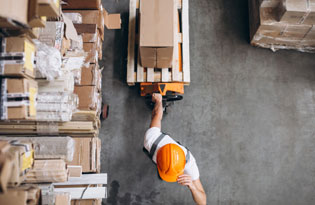 Storage & Warehousing
A variety of long-term storage options are available to you. At Sri Vinayaka Storage, we offer storage warehouses in Bangalore for your belongings. Keep your belongings secure with our high-technology security system.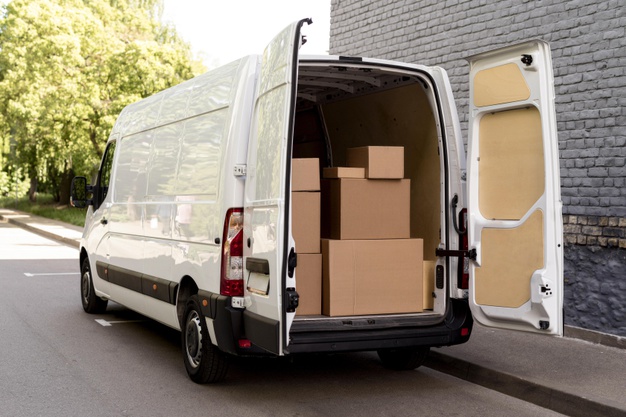 Moving and Transportation
Sri Vinayaka Packers and Movers offers vehicle and cargo transportation to all states in India. Each of our vehicles is a licensed and state-permitted cross-border vehicle.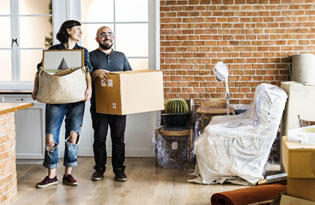 Relocation Services
The fact that we are one of Bangalore's leading packers and movers is extremely gratifying for us. Aside from providing insurance on the goods during relocation, we also cover any damages that may occur.
Trusted Relocation. Highly Secure Storage.
Packers and Movers Services in Bangalore
Sri Vinayaka Packers and Movers has a rich history of more than 25 years. Sri Vinayaka has been a professional movers and packers company in India, winning the praises of India's who-is-who. Sri Vinayaka is based in Bengaluru and offers a complete solution for its customers, including relocation and storage.
We offer professional packers and mover services for residential, commercial, and bike relocations. Sri Vinayaka also offers convenient warehousing services for institutions and individuals who have short- and long-term storage needs.