Relocation Services In Bangalore
Professional Relocation Services In Bangalore
Best Relocation Services In Bangalore

Moving homes used to be a tedious task. It was difficult, from packing your belongings carefully to hiring a transport vehicle and heavy lifting. Relocation services have improved over time and we are proud that we offer the best relocation services in Bangalore.
Sri Vinayaka Packers and Movers is committed to customer satisfaction and operates according to international standards. Our team includes movers, packers and customer service executives who ensure that our customers have the best possible experience.
Sri Vinayaka Packers and Movers has been providing top-quality relocation services in India for over 27 years. Our company was established in 1993 as packers & movers. We then expanded our services to include vehicle escort, cargo services, storage and warehouse services, and transportation services.
We not only learned from our mistakes, but also listened to our customers' suggestions. This helped us continue providing top-quality long-distance relocation services throughout the country.
What makes us different?
Transparency
We are an Indian registered company that holds valid moving, storage and transportation licenses. IBA approves us, which is a regulatory board for trusted packers/movers. We provide a quote detailing all costs involved in your relocation when you contact us to hire us. We provide you with a detailed invoice detailing all services we offer, including taxes. Vinayaka Packers doesn't charge extra for hidden fees.
For professionals
We are the providers of theBest relocation services in BangaloreWe owe this to our packing and moving personnel. Over 500 employees are skilled and trained to tackle all your relocation challenges. They're efficient and quick at what they do. All customer service representatives are available within a reasonable time to answer questions and resolve issues.
Customization
We will always work to meet your needs and be flexible. All aspects of your relocation, from the time and date to packing materials are up to you. We can also arrange for employees to move on holidays if they are not available. Our services include vehicle transportation and storage.
Reliability
Unreliable moving companies are not something you want to think about when planning a large move. Many service providers are not willing to take your time. Some even cancel the move without prior notice. Not us. We make sure that everyone is on the same page when planning a move and we execute it without delay. We provide the following services:Best relocation services in BangaloreBecause we have a large network of vehicles to move and a great team.
Services that are affordable
Although relocation can be a complex process, it shouldn't put you in financial bind. We have accumulated a lot of experience over the years and know how to make efficient use of our resources without compromising our standards. We strive to make budget-friendly moves that are affordable for everyone.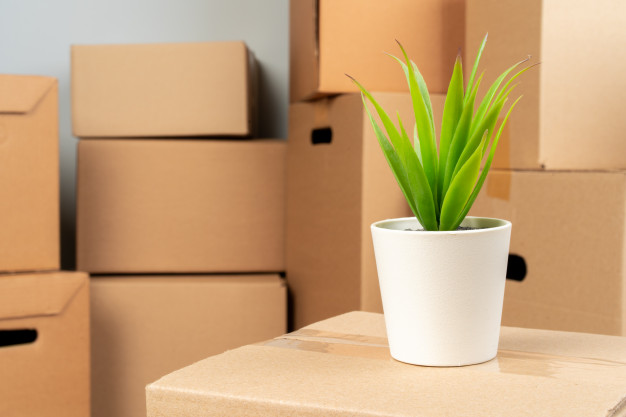 Frequently Asked Questions about Relocation Services In Bangalore
Along with relocation services, we also provide storage and warehousing services in Bangalore and all major cities in India. 
Still not convinced that we provide the best relocation services in Bangalore? Feel free to browse through our website and check out what our customers have to say about our services. You can also contact us at +91 9880011434, +91 9243460664 for more information.
We are a full-service relocation company with an experienced team of professionals that can manage your move from beginning to end. Whether you are shifting your residences or commercial spaces, we provide the best service in the industry.
Shifting homes used to be a tiresome chore but now it is all about creating a wonderful transition into a new chapter of our customer's lives. We focus on giving the best experiences to all our clients and their families.
Our relocation team values your specific needs. They know that to provide a great service, they should first listen to your suggestions and understand them. We make sure all your needs are met by the end of the moving process.
Sri Vinayaka Packers
have high standards when it comes to hiring our employees. All our staff is experts in fulfilling their job roles efficiently and effortlessly. We believe that securing the best team will ensure a better experience for our customers.
Sri Vinayaka Packers is a licensed and registered company with IBA(Indian Bank's Association) approval. We provide a proper invoice for every transaction you make to us. We are the most trusted company for relocation services in Bangalore.
We take pride in providing great services at competitive prices. We do not add any extra costs to your budget, all our rates are transparent and we promise to be lighter on your pocket.