Local Shifting in Bangalore
Top local shifting packers and movers in Bangalore
Best Local Shifting in Bangalore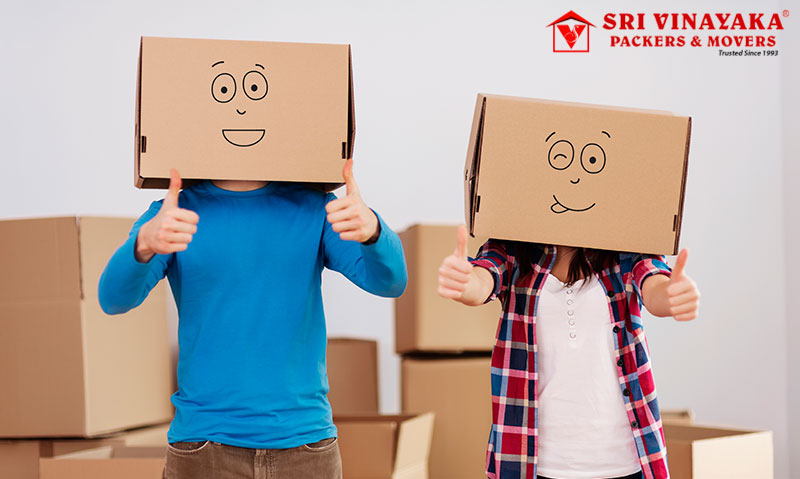 Local shifting in Bangalore can be a tedious process, whether it is a relocation of a home or an office. Packing and moving can be challenging if you aren't assisted by a company like ours, and you also need shifting companies who know about the city and the challenges you might face while taking the moving service.
Our crew members have been professionally trained and have gained considerable experience through the house shifting service in Bangalore.
We have over 25 years of experience in packing and moving and have created the best choice for many locals. We know the challenges of moving and we are here to make it hassle-free while ensuring you have the best experience.
Top Local Shifting in Bangalore with ease and safety
As the best Packers and Movers in Bangalore, we specialize in local moving, and we look forward to making your moving experience as pleasant and fun as possible for you and your loved ones. We provide packing & moving and loading & unloading of your household goods extremely carefully to avoid any damages.
We assure you that all your possessions will be safe and undamaged when we open them at the other end because of our quality packing materials and techniques.
Throughout this global pandemic situation, we remain committed to providing quality customer service without compromising. We perform daily safety checks and health screenings on all employees before they begin their workday.
In other words, we offer you a safe environment, where you can sit back and guide them through the process according to your preferences.
Most affordable Local Shifting in Bangalore?
All our services including but not limited to storage and warehousing, Vehicle transportation, Long distance moving, and Cargo services are well insured. We are committed to establishing better relocation practices for Local Shifting in Bangalore and to taking our customers' moving process seriously.
In our business, customer satisfaction is our top priority, and we do our best to ensure it.
Integrity and Trust are our core values, and we aim to provide the highest quality services to our customers. Many of our clients come to us after being referred by past customers, so we are confident that our quality speaks for itself.
As a company established in 1993, we have made local relocation simple and convenient for our customers. Please reach out to us at +91 9880011434, +91 9243460664, or send us an email at srivinayakapackers05@gmail.com for a stress-free moving experience with our professional team.
We have expertise in Packing and moving services from Bangalore to Chennai and Packing and Moving services from Bangalore to Hyderabad. Get in touch with us to get a quote.
FAQs for Best Local Shifting in Bangalore