Relocating to a new place can be stressful and exhausting for a first-timer. Such individuals who do not have any shifting experience lookout for guidance and assistance from an Authentic Packers and Movers in Bangalore.
The business of movers and packers is very popular in India. The prime reason is that they provide customers with easy moving solutions along with safety and comfort. However, one should beware of fraud moving agencies and businessmen who wish to dupe the customers by providing poor quality services at exorbitant price rates.
Look out for 5 genuine qualities while hunting for Authentic Packers and Movers in Bangalore: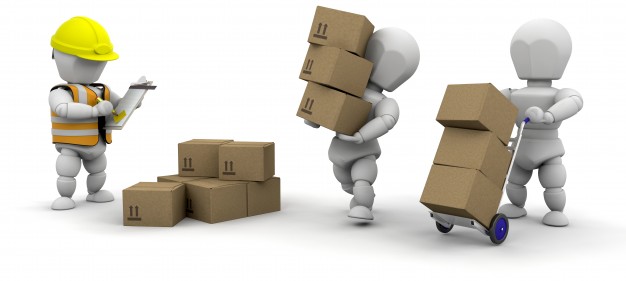 1. Certified Legal Documents
A professional and authentic packers and movers company are always ready to present all their legal documents such as GST registration certificate, IBA approval proof, registration certificate, and PAN card. These valid documents are proof that the company is genuine and worth your trust.
2. Invoice of Services in Writing
A most-recommended packers and movers firm will involve in transparent business transactions with their clients. The company official will offer written documentation that includes all their services. The written invoice is solid proof for the company as well as the customer to determine the cost of every single service that is being provided.
3. Insurance Cover
Genuine packers and movers firm know the value of personal goods and belongings of their customers. Reputed firms will always offer insurance cover for the moving items in order to protect the interest of their valued customers. This arrangement can save customers from incurring huge monetary losses if any goods are damaged or lost during the transit period. Easy insurance claims and correct documentation procedures are some of the best qualities of a genuine moving company.
4. Quality Packing Materials
Registered moving companies know the special sentimental value of common household goods and furniture of their customers. And that is the reason why they make use of only superior and best quality packing materials are used in the packing process for all items including the fragile products. Different packing materials are selected to handle different types of household items. Even the shifting tools used in the moving vans for loading and unloading help to handle the items in a cautious manner.
5. Complete Professionalism
Professional and best packers and movers in Bangalore are equipped with good knowledge and expertise. They can perform duties in a hassle-free way. They have a team of professional experts who have vast experience in this field. Sri Vinayaka Packers and Movers offers you leading solutions by handling relocation services in a smooth and efficient way. You can trust the highly skilled team members of Sri Vinayaka Packers and Movers to deliver flawless service within a short period of time.